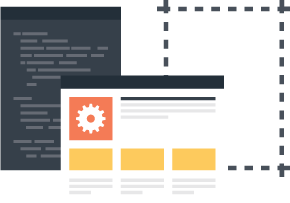 Website Design
Modernize your business with the latest technology in web development. Our goal is to bring you to the forefront of the industry to improve the sales and quality of your business. No matter what business you are in we can design an advanced solution for you.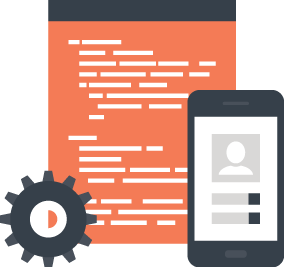 Mobile Application
Boost your business's economy by tapping into the electronic market.  Have your product available worldwide 24/7 in a full featured mobile app.  We strive to improve the quality, efficiency and update every company we work with.

Logo Design
A logo is an image which communicates to the world what your company does. It depicts the core concept of what you offer. Let us brand your company with a logo, that shows quality, art, and professionalism.

Multimedia
Add another layer of marketing with multimedia production.  We create quality videos that are sure to capture the attention of the viewer and create a memorable impression.