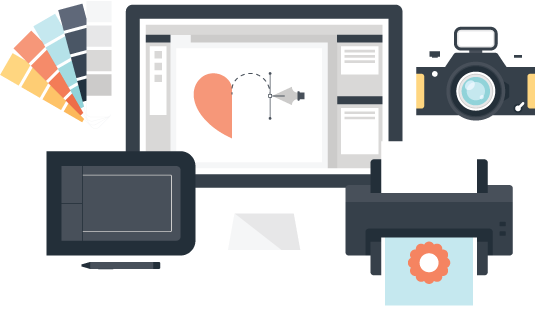 Professional Multimedia Production
Engage an audience with a professional audio/video presentation.  We can produce your multimedia at an industry standard using state-of-the-art technology and latest trends.  As a youtube and music rich world continue to grow, producing quality media for a business is becoming a necessity.  That is where we can help you.
We provide:
Graphic Design
Visual Graphic Animations
Promotion Video Production
Video Production
Studio Audio Post Production
Let's Create!
Contact Us